Sunny Side Up
February 27th to March 27th, 2021
Sunny NY is pleased to announce
Sunny Side Up,
a group exhibition featuring Johnny Abrahams, Kadar Brock, Rick Briggs, Adriana Farmiga, Keltie Ferris, Andrea McGinty, Brian Kokoska, Shawn Kuruneru, Abby Lloyd, Lauren Luloff, Adrianne Rubenstein, Chloe Seibert, Clayton Schiff, Nicole Wittenberg and Margo Wolowiec. This is the gallery's inaugural exhibition. Sunny NY is an artist run gallery located in the East Village. The gallery originated in the pandemic against the rapidly changing landscape of New York's artworld. The title playfully highlights the steady optimism of artistic community in the face of adversity. For this exhibition, the gallery has painted the floors yellow. The artists in this show are preoccupied with a range of artistic approaches including process-based abstraction, issues of representation and identity, and material exploration.
Johnny Abrahams, Adriana Farmiga and Shawn Kuruneru use a limited palette to explore the graphic and painterly potential of abstract painting. Kadar Brock and Keltie Ferris create multi-media abstractions with a rich investigation of surface using varied paint handling and uncanny optical effects. Margo Wolowiec and Lauren Luloff make paintings with a distinct relationship to wall tapestries. Luloff creates expressive abstract paintings on fabric. Wolowiec creates subtle, nuanced textile works that reference patterns found in Navajo rugs and Bauhaus weavings.
Rick Briggs is the veteran painter in this exhibition. A fixture of the Williamsburg art scene, Briggs has made experimental, abstract paintings since the 1980s.
Adrianne Rubenstein and Nicole Wittenberg make emotionally charged quasi-representational work.. Rubenstein's witty paintings of vegetables and flowers are vibrant, topical reflections on the urban environment. Wittenberg makes highly expressive plein-air paintings of figures and landscapes with keen psychological insight.
Brian Kokoska and Clayton Schiff make loosely narrative paintings that reference comic books and illustration. Kokoska's richly colorful tableaus feature subjects culled from youth culture with androgynous identities.
The three sculptors in the exhibit are Abby Lloyd, Andrea McGinty and Chloe Seibert. Abby Lloyd creates figurative sculptures with enlarged heads, animating them with a mannerist, child-like quality. Andrea McGinty and Chloe Seibert make sculptures out of industrial and everyday materials. McGinty often uses coolers and storage containers and repurposes them alongside artistic interventions. Seibert's sculptures resemble masks, human faces and animal bodies revealing childhood deviance and pleasure.
Sunny Side Up
features emerging and midcareer artists. While the works in this show comprise a range of artistic vocabularies - formally rigorous, expressive and visionary, somber and restrained - all contain a sense of immediacy that responds to this moment.
Sunny NY
is an artist run gallery organized by Jason Stopa, Russell Tyler and Hadley Vogel. Please join us in celebrating our first exhibition. The reception will be held on Saturday, February 27th from 12-6pm.
Sunny NY - 155 E. 2nd St. New York, NY 10009 -
press.sunnygallery@gmail.com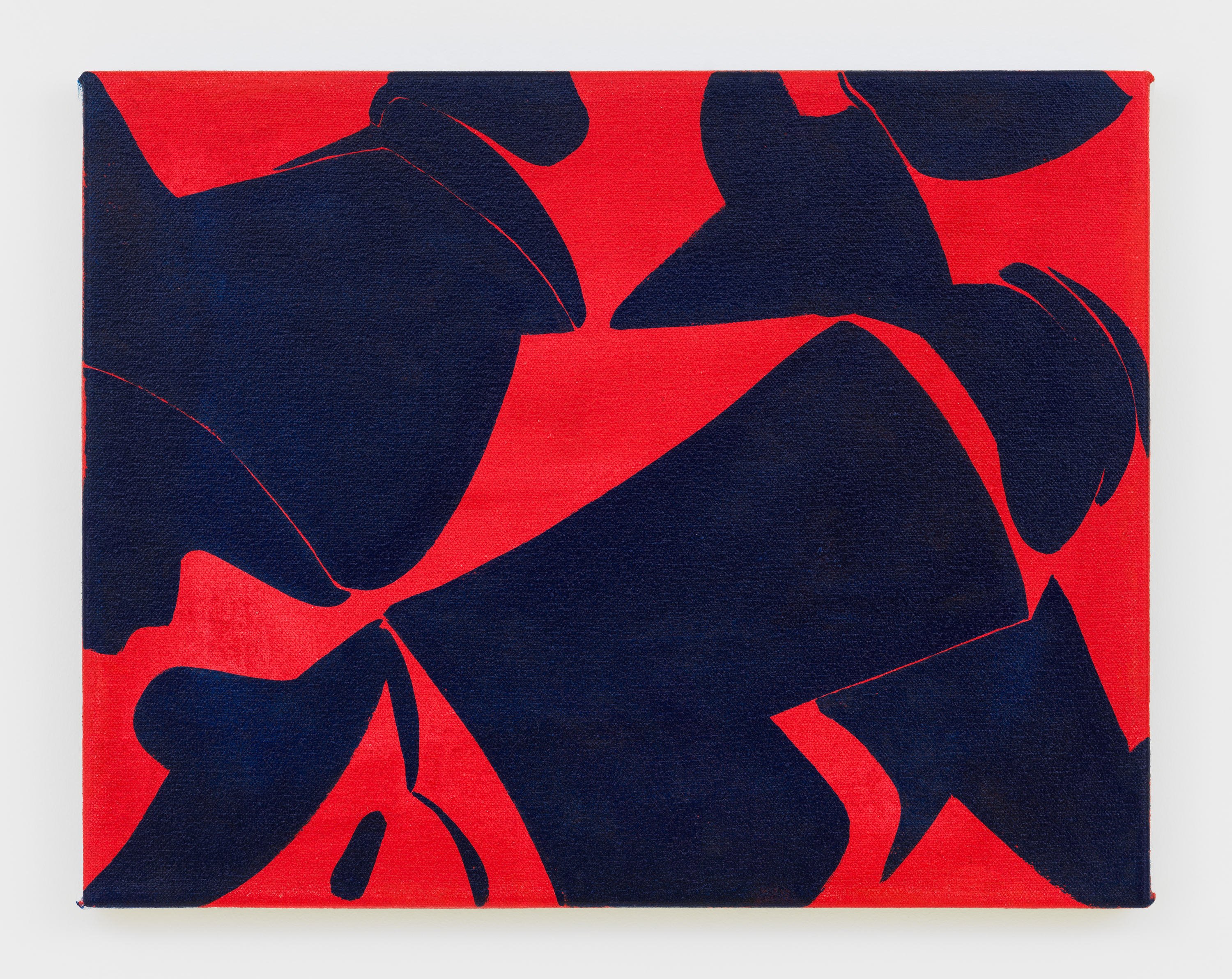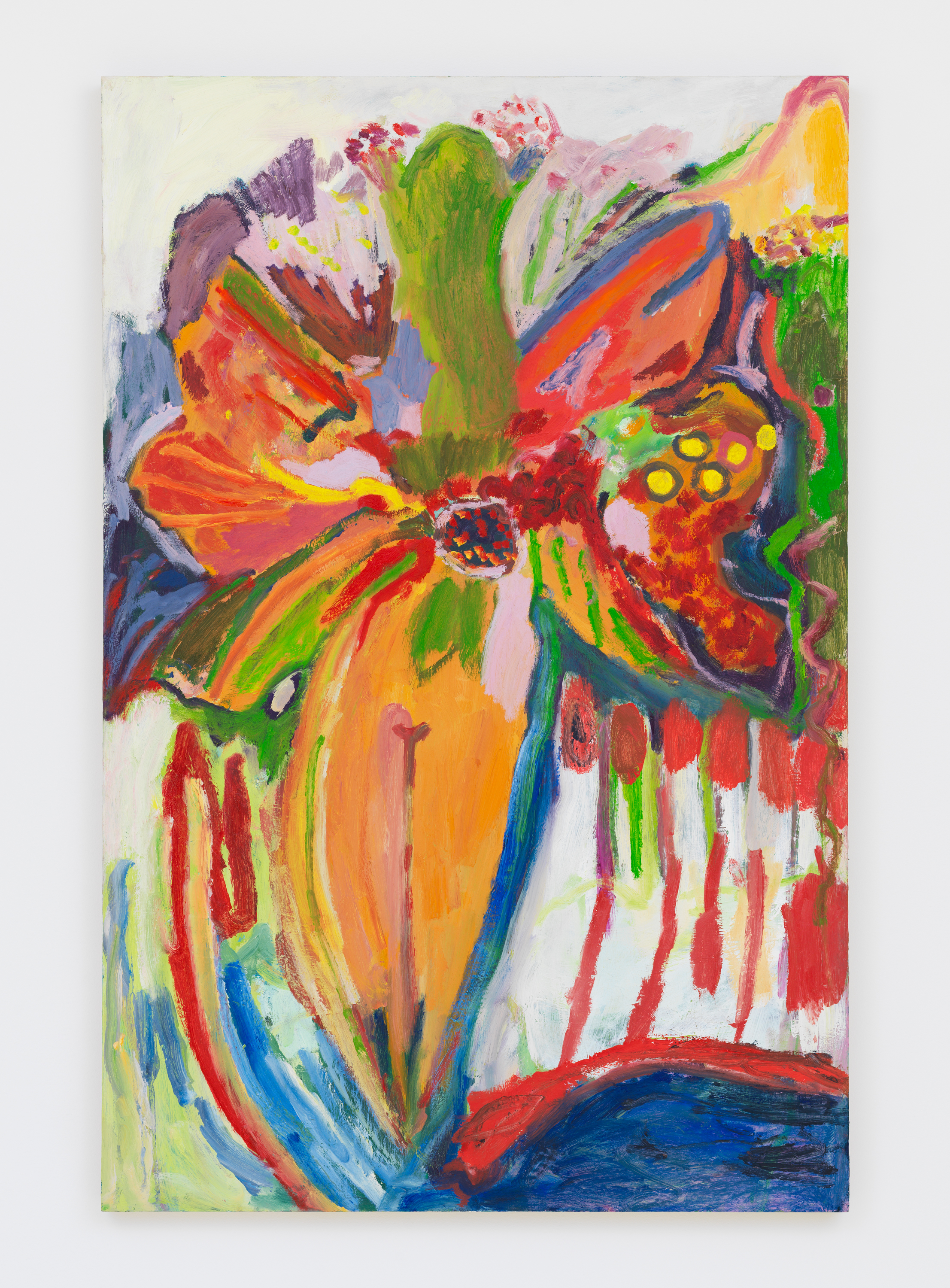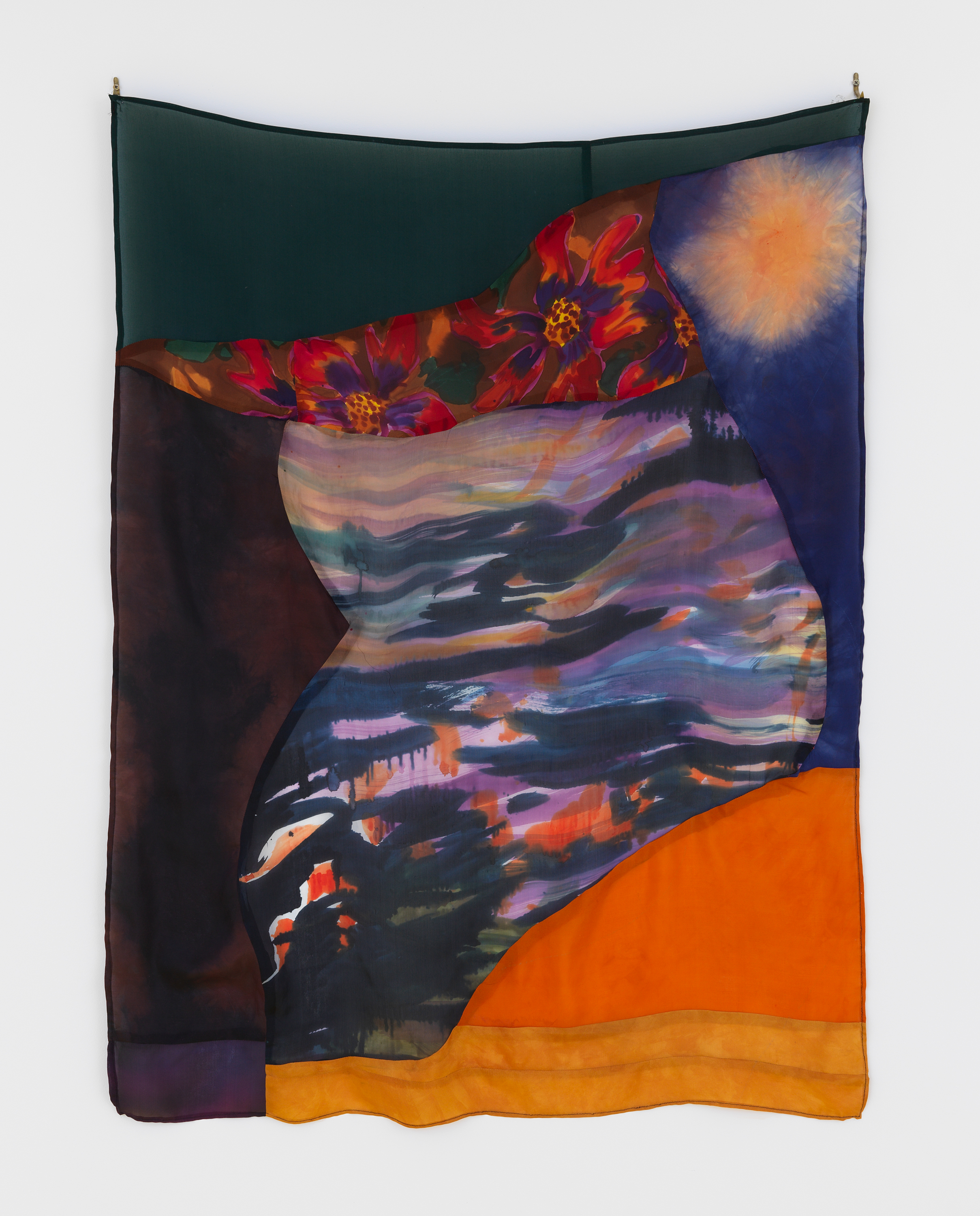 ---
SUNNY NY - 155 E 2nd St. New York, NY 10009